Posted on 5th Dec 2019 @ 4:55 AM
Christmas Jamaican Style is a cornucopia of fragrances, sights, sounds with a bold authentic island vibe.
The Jamaican Christmas Holiday experience is not complete without the unmistakable tang of bright red Christmas sorrel. Jamaican Sorrell (Roselle) part of the hibiscus family makes a delicious drink spiced up with cinnamon, allspice, ginger, pimento and Jamaican rum. The traditional Jamaican Christmas table boasts a sumptuous array of baked meats, salads and gungo rice and peas. For dessert families often serve rich decadent Jamaican Fruit Cake crafted from scratch with dried and candied fruit left to soak in wine and spices - often from years before!
Jamaicans love to deck their spaces with holiday cheer. In the cities offices hang tinsel, and trim Christmas trees and staff eagerly exchange "Secret Santa" or in JA 'Pixie' gifts. Homes get a fresh coat of paint and lush poinsettias deck verandas and living rooms.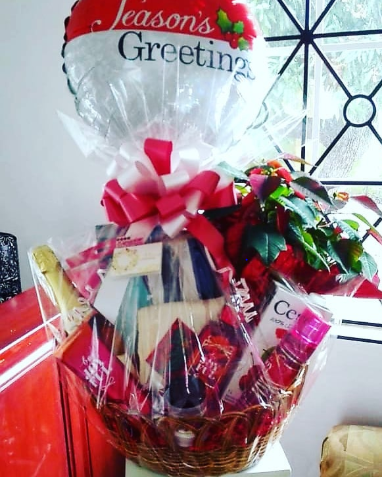 A warm and generous people, Jamaicans celebrate the holidays sharing with friends, family and loved ones across the diaspora. Barrels of goodies and toys come down while Rums, Sorrel and Fruit Cake go up to homesick Jamaicans abroad. On 'Granmarket' night (Christmas Eve) people head out for a night of shopping under the stars in the cool Jamaican Christmas breeze.
Tapping into the Holiday spirit Jamaican creatives and manufacturers have made authentic Jamaican holiday treats for all. Handmade soaps, candles and cosmetics infused with Jamaican coffee, spices and botanicals as well as lifestyle gifts abound. Jamaican favourites go gourmet with beautifully packaged Jamaican chocolate and rum and fruit cake gifted in elegant boxes.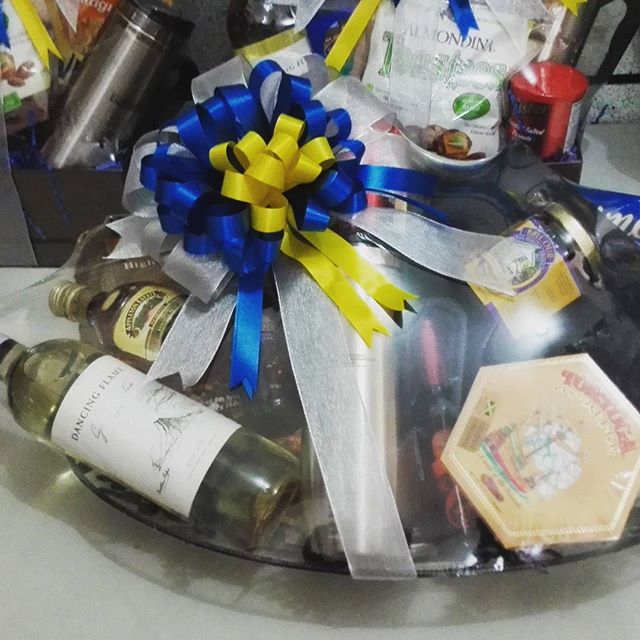 At Best Expressions we balance incorporating the finest global and Authentically Jamaican brands. We create elegant and affordable Holiday Gifts and flowers for everyone on that gift list.
From holiday tins with mini rum and fruit Cake for pixies Gifts to Branded Corporate Gifts with Premium Roast Jamaican Blue Mountain Coffee- each year we curate great gifts for people to enjoy and celebrate the season.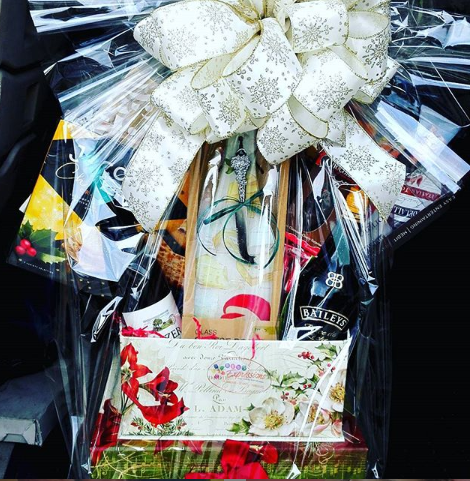 Our team works with each customer to create a gift that says 'this was made especially for you'. From branded gift tags and packaging for business accounts to fun and festive candies for kid's gifts - we are Santa's elves south of the Pole.
Happy Holidays,
Fr: The Best Expressions Team