Posted on 31st Mar 2016 @ 6:41 PM
Birthdays!!
A time to be celebrated, treated and spoilt rotten. When you are on a Vegan, Raw Food, Gluten Free, Diabetic Friendly, Low Sodium or Weight Loss Diet birthdays can be hard..
The big day rolls around... and you're to face with a smorgasboard of snacks that threaten to derail all your progress..
Best Expressions specializes in custom made gift baskets that include wonderful snacks they can actually enjoy.
Whatever the special dietary needs we are able to source and put together specialty baskets with delicious snacks that are ready to be enjoyed.
Because everyone deserves a treat so we've stocked all things yummy and festive:
Sugar Free cookies, candy, juices, shakes and of course

CHOCOLATE!
Raw Food cookies, nut bars, trail mixes, fruit bars and more
Gluten Free Cookies, Crackers, Chips
Low Sodium Nuts, Chips and Crackers
Spirulina Chips? No Problem! Carob instead of Chocolate? You got it!
One lucky lady received this CUSTOM MADE BIRTHDAY BASKET that was super sweet without a hint of sugar!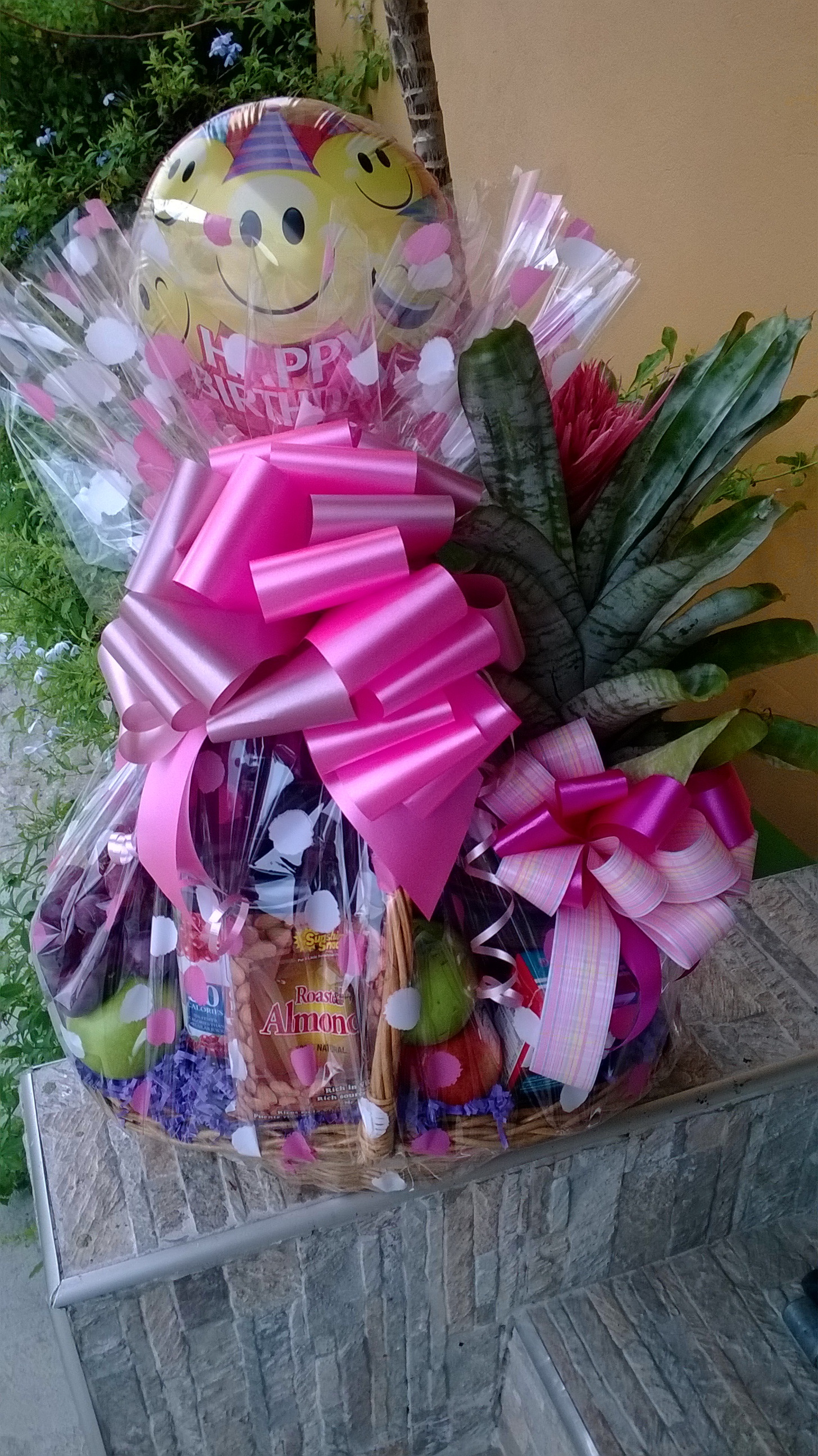 We included: multigrain crackers, raw almonds, wholesome fruits: pears, apples, kiwis and more, sugar free chocolate chip cookies, refreshing fruit juices made with Splenda, sugar free chocolate and more.
After the snacks were enjoyed she had a keepsake: a beautiful Bromeliad plant.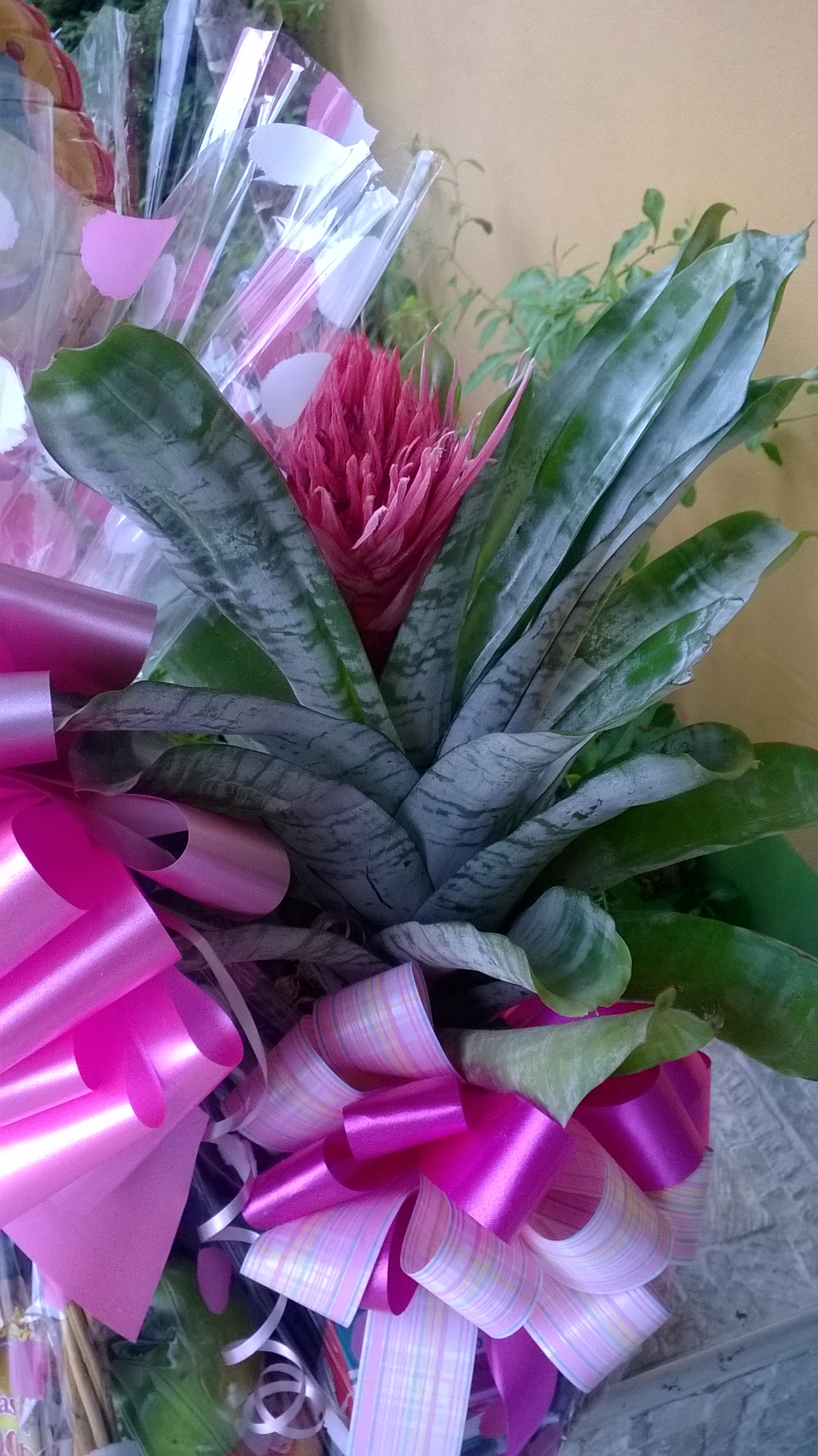 Wrapped up pretty in pink with a festive balloon ready to make her day!
Need something custom made? Call us at 876.838.8606
shopbestexpressionsjamaica.com